About us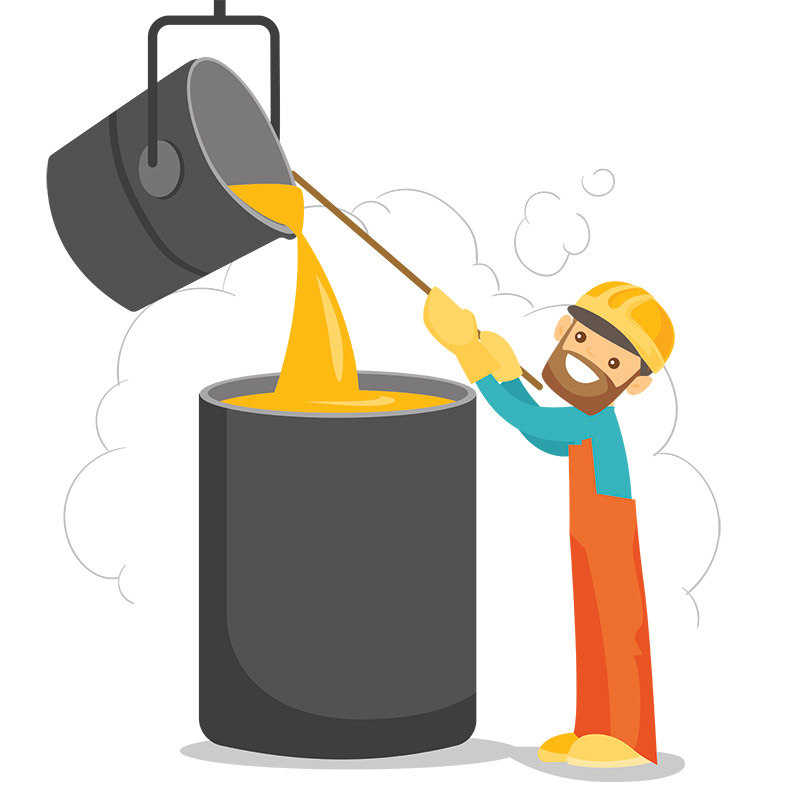 Based in Jeddah, Industrial Area 3, is manufacturing steel castings of gate valves, check valves, globe valves, ball valves, butterfly valves and pressure seal valves for power, oil & gas, petrochemical, refinery, desalination, marine and engineering industries from a few kilos up to 2000 kgs, single piece.

SCF is an approved supplier to most of KSA public sector, including Defense and Aviation and also leading companies in the country like Saudi Aramco, SABIC, etc.

SCF can produce material in carbon steel, low alloy steel, stainless steel, duplex steel and exotic alloys according to ASTM, BS, EN, DIN etc.

SCF is accredited by TUV-NORD for ISO 9001:2015, ISO 14001:2015 & BS OHAS 8001:2007.
Our Objectives
To achieve the market needs of our products.
To present our clients with the best prices while maintaining the best quality.
To continuously develop our staff in order to present our clients with the best services.